Graceful
and
Steadfast Academic Community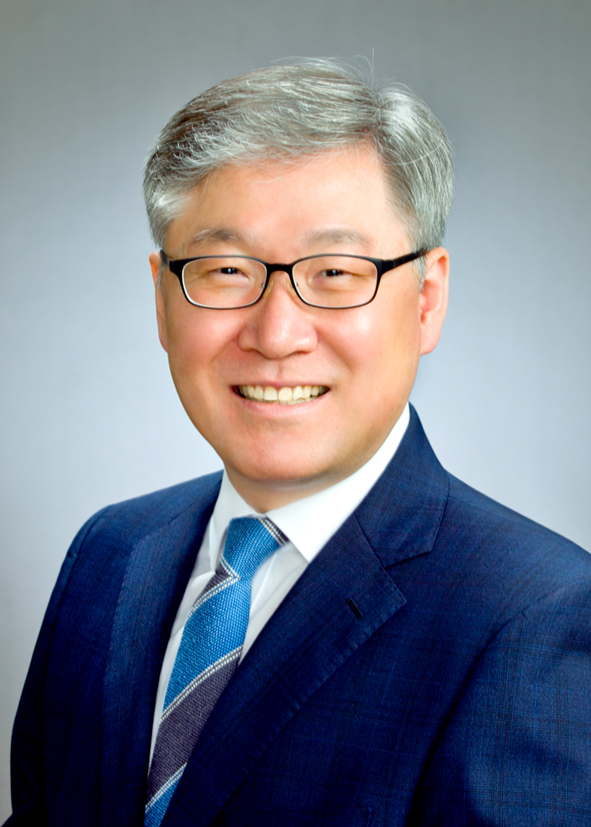 The history of Korea University School of Law began in 1905 as Bosung College Specialized Department of Law. Bosung College, which was founded in the midst of decline of national sovereignty in 1905 based on the idea of "saving the nation by education," was the first institution of higher education for modern law. Based on this foundation, the higher education for law was implemented for the first time in Korea, which led to the beginning of the history of Korean law. In the long historyof 114 years, Korea University has led the development of Korean law by producingmany outstanding law professionals.
KU School of Law, standing at the center of law education in Korea with its significant tradition and history, is equipped with the best education system and faculty to foster competitive talents for the international community beyond Korea. Since the implementation of law school system based on the 2009 reformation of law education system, many of our outstanding graduates from School of Law, as well as from Graduate School Department of Law and Graduate School of Legal Studies, have contributed to the development of Korean society by performing their duties in national institutions such as courts and public prosecutors' office, law firms and large corporations.
Looking back at the history, Korea University has always been at the forefront of industrialization and democratization by overcoming various hardships of Korea such as Japanese imperialism, conflicts between the right and left parties, and military dictatorship. KU School of Law not only trains legal professionals, but primarily aims at fostering outstanding individuals with strong ethical awareness and human-centered thinking based on humanism.
In line with the rapidly changing global era, KU School of Law is operating various programs such as Global Legal Practice (GLP) Specialized Education and professional certification courses to foster legal professionals with international competence. In addition, we are committed to foster young legal professionals through specialized in-depth education of the School of Law and the master's and doctoral program of Graduate School in order to actively respond to the emergence of new technologies in the Fourth Industrial Revolution. We look forward to your continued interest and support for further advancement of KU School of Law.
Thank you.
July 1, 2019
Ahn Hyo-Jil
Dean, School of Law